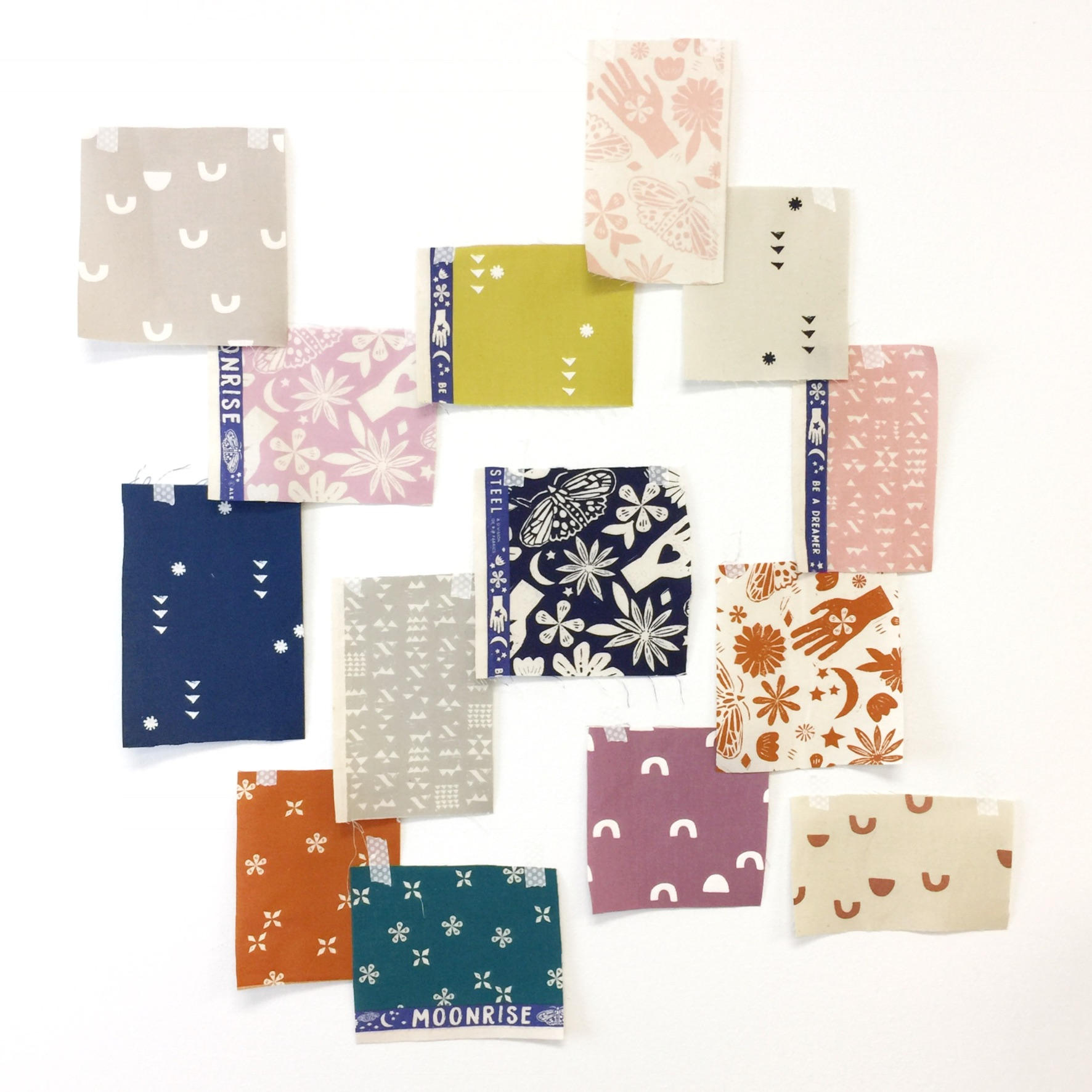 Moonrise Fabric Bundle
The blush colors of the desert and the life changing experience of a solar eclipse inspired this collection, Moonrise.
This bundle includes fourteen fat quarters - each one measures approximately 22"x18". Each design is printed on beautiful unbleached 100% cotton base.
Perfect for small sewing projects, patchwork, embroidery, or just straight stitch the edges to make a set of easy cloth napkins.
sold out